Staff Profiles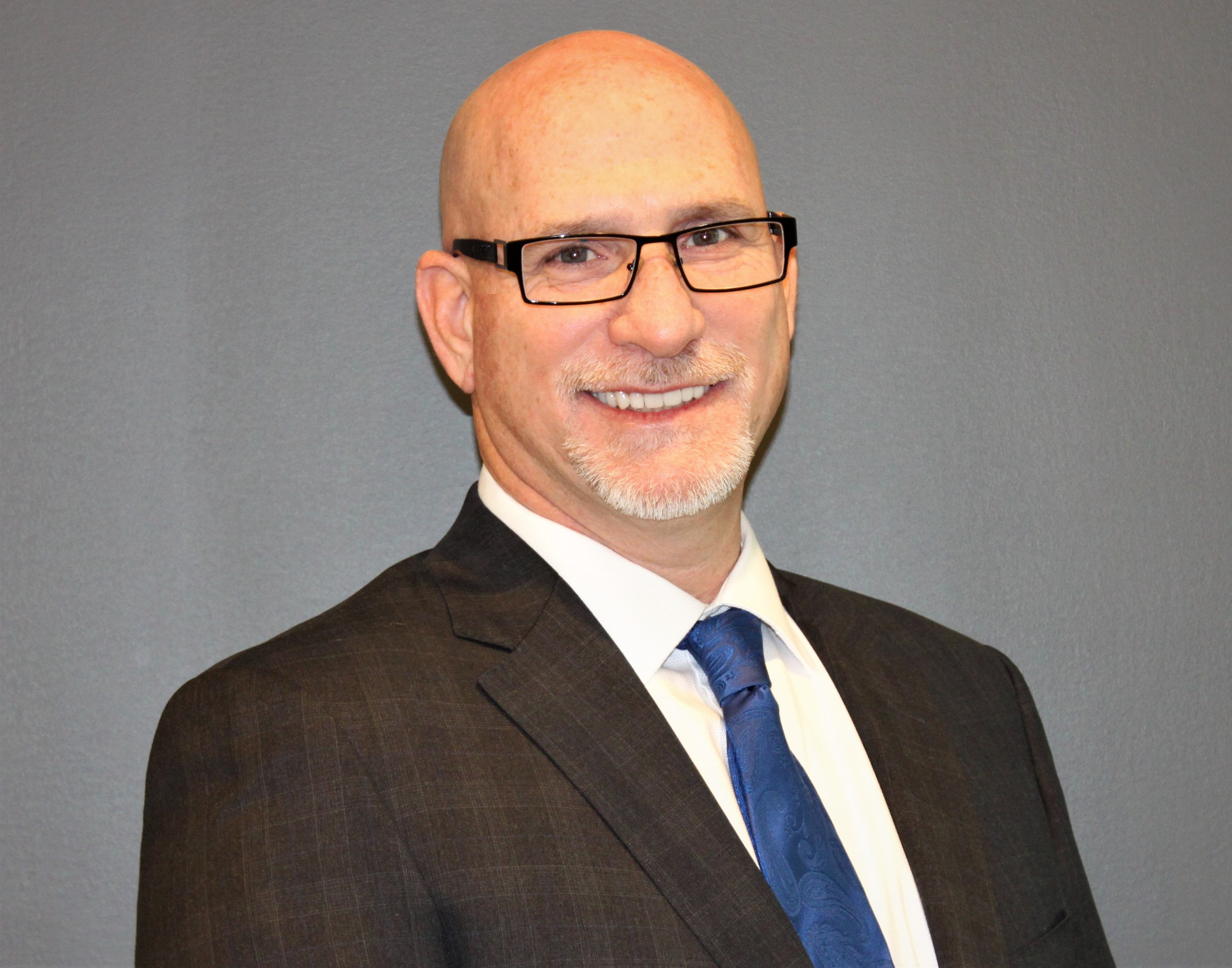 DONALD FLACK FCSI, CIM
Ext. 1080
Owner - HFG
Investment Advisor/Portfolio Manager - ACPI
Don has been an Investment Advisor with Aligned Capital Partners (ACP) since 2012 and is licensed with IIROC. Don has over 35 years of experience in dealing with clients' financial planning needs. Don specializes in investments through ACP but also has extensive tax, insurance and estate planning knowledge which has been the cornerstone of Halton Financial Group for many years. Don earned his Chartered Life Underwriter (CLU) designation in 1995, Chartered Financial Consultant (C.H.FC) designation in 1997, Certified Financial Planner (CFP) in 1997, Fellow of the Canadian Securities Institute (FCSI) in 2012 and Chartered Investment Manager designation (CIM) in 2013. Don is also a Commissioner of Oaths as well as an IRS Certifying Agent. Don offers securities products through ACPI.
Don is actively involved in the community of Burlington supporting minor hockey, the Burlington Women's Curling Club and the Dundas Lions Club's Annual Ribfest. Don is also a key member in organizing the Beverly Charity Classic Golf Tournament.
Brendan Enright CFP, CIM
Ext. 1040
Investment Advisor/Portfolio Manager - ACPI
Financial Planner - HFG
Brendan joined HFG in 2016. He began his career in financial services in 2009 and has held positions of Reginal Branch Manager, Auditor – Business Conduct, Senior Compliance Branch Manager, Investment Advisor and Portfolio Manager. He has provided comprehensive financial planning solutions since 2012 and enjoys working closely with clients to develop and implement customized wealth accumulation and retirement income strategies.
Brendan has held the Certified Financial Planner® designation since 2012 and the Chartered Investment Manager (CIM®) designation since 2018. He is registered and offers investment advice through Aligned Capital Partners Inc.
Outside of the office, Brendan likes to spend his time outdoors golfing, hiking and camping with his family.
TARA DONKERS
Ext. 1070
Licensed Assistant - ACPI
Office Manager - HFG
Tara has over 26 years' experience in the financial industry. Since 2004 she has worked as Don's Assistant having ten years' experience with another advisor prior to coming on board. She expanded her knowledge in the industry and became a licensed assistant in 2013. Tara is dedicated to helping clients with her in-depth knowledge of income tax planning, investment products and services, and promptly responds to all client requests with accurate and personalized advice.
SANDRA JARVIS
Ext. 1010
Executive Assistant - HFG
Sandra has over 20 years' experience in the financial sector. She has been a member of Don's team since 2012 bringing with her a passion for helping others and is focused on providing exceptional customer service and advisor support. She has extensive knowledge in the insurance & banking industries. Sandra is a licensed insurance assistant who relates very well to Don's clients. She is always looking to expand her knowledge within the financial services industry and handles all Estate Administration.
ALI KUFAISHI
Ext. 1020
Tax Administrator - HFG